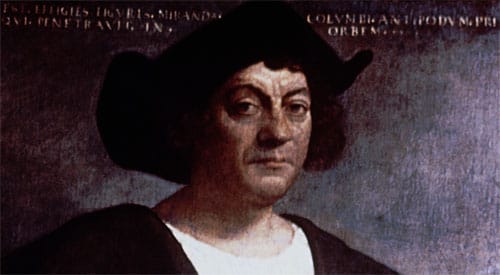 The first celebration of Columbus Day took place in New York City on October 12, 1866. Since 1970, the holiday has been celebrated on the second Monday in October. San Francisco holds the nation's oldest continuously existing celebration with their Italian-American community's annual Columbus Day Parade, which was established in 1868.
Despite the negative publicity Christopher Columbus is getting these days, it was October 28th, 1492 that Christopher Columbus Discovered Cuba. Columbus had tried for years to get a European country to finance his expedition to find a trade route to the west in order to get to India faster, he didn't know Cuba and The Americas would get in his way. Queen Isabella of Spain agreed to finance Columbus and so when He finally landed on Cuba it was claimed for Spain
Facebook Notice for EU! You need to login to view and post FB Comments!
Today in History: Christopher Columbus Day appeared first on Today in History.